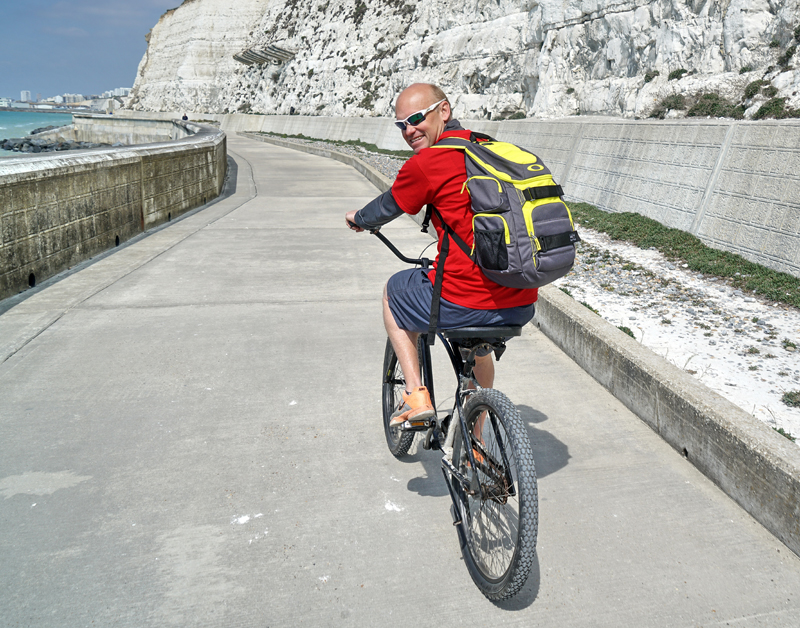 The Brighton Bespoke Tour
The tour laid on you that is original as you are. Want to know what the best bits of Brighton & Hove are but only have a limited amount of time or budget? Then the Brighton Bespoke Tours are for you.
No guide, no group of fellow travelers, do things at your own pace. The best bit is that an individually mapped out route can cater for the whole family or group of friends, saving you bundles of precious holiday funds. You're paying for one route map not per person. Got a train back to London? No problem the route will take you to Brighton station.
Got a tired ol knee? We'll keep it flat and easy. Children got a short attention span? We'll include lots of things to keep them going.
We will tell you all the interesting streets, short cuts and best places to stop for a coffee, ice cream or meal along the way, so you can break it up as please. Take it through the city or keep it coastal.
Each booking is valid for a route that day, had so much fun that you want to do it again? Then just come and get a different route tomorrow. Want to see the city on foot or the coast by bike*? We can incorporate it in to your route.
Each route is £7.50. No hidden extras. Includes map and information sheet.
*bike hire not included – Got your own bike? No problem, just come and get the map and go.
We are perfectly located next to the seafront cycle lane, so you can get going without having to worry about dealing with the local traffic for the first few miles.
For more information give us a call on 01273 601863 or email mark@brightonsports.co.uk
FOR MORE BIKE EXPERIENCE PACKAGES PLEASE GO TO OUR BIKE EXPERIENCES PAGE, THANK YOU.

BOOK ONLINE NOW

City Adventures
Brighton Family City Adventure
Want to explore Brighton City Centre and find out the fun and frivolous places that help to make the city what it is? Take out our City Adventure, answer the cryptic questions, use your smart phone or go old fashioned with a map and before you know you've covered all the best bits of Brighton.

BOOK ONLINE NOW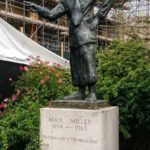 Brighton Musical Journey
Brighton has a rich musical heritage, both from legendary bands that have visited the city to home grown bands that have grown with the city. The Musical Journey will show you some of the places famous for live music, both now and in the past. Added to it a few other surprising facts to make it complete.

BOOK ONLINE NOW

Beach Scavenger Hunt
Want to teach the family about beach life? Want to find out some quirky facts about Brighton Beach? The Beach Scavenger Hunt covers these and more. You might even find out some surprising things about Brighton Beach you never knew before.

BOOK ONLINE NOW

All our City Adventures are perfect for people of all ages, families, hen and stag parties or corporate days out. Every adventure comes with an instruction sheet, clues sheet and answer sheet. Head out on to the streets and beaches of Brighton and see what the city has to offer.