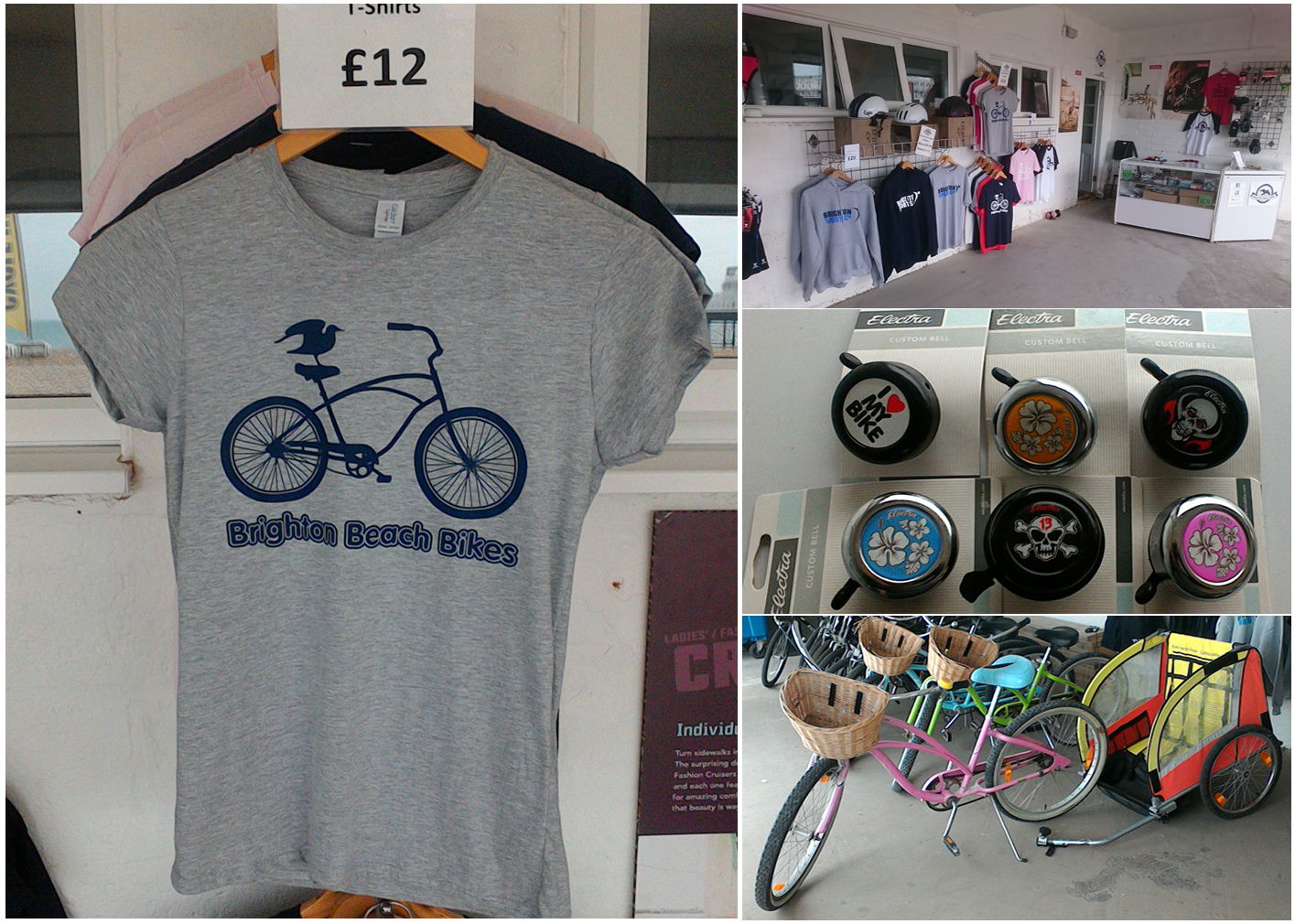 Shop at Brighton Beach Bikes
More than just a bike hire shop. Befitting our California style we have bike accessories to make your bike look fun and funky.
If you get to the beach and have either forgotten your lock or got a puncture then we have essentials to help you out. Inner tubes and pumps also available. Tyres a bit flat? Feel free to pop in and borrow a track pump.
Made an unexpected visit to the beach and its turned out hot and sunny? Then no worries we have swimwear, towels and more so you don't have to leave early.
We've also a full range of our specially designed t-shirts, perfect for a souvenir or gift to take home.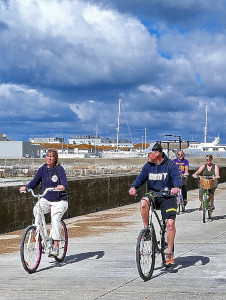 Guided Rides
Need a guide to make the most of your ride? Contact us directly and we can help to deliver what you would like. Whether it be a simple ride along to Hove or the White Cliffs to Rottingdean taking in the history and sights or a few hours on the South Downs getting a proper workout in whilst getting away from everything on one of the Trek hybrid bikes, we can help.
Just drop us a line to discuss having a guide for your ride, we just need a minimum of 24 hours notice to arrange a guide.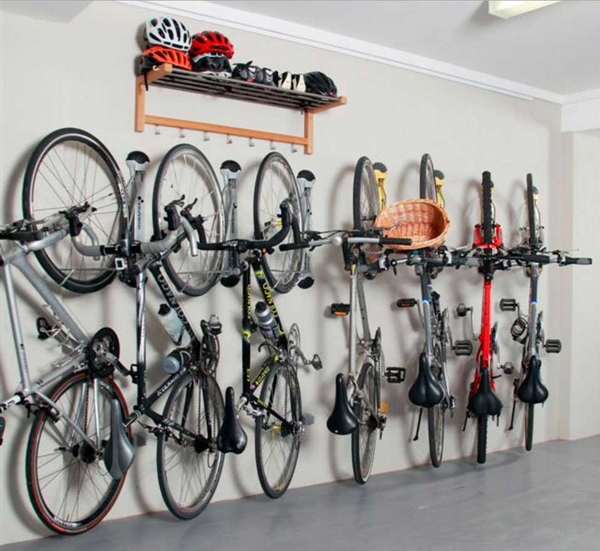 Bike Parking
With bike theft on the rise continuously it seems, at Brighton Beach Bikes you can park your bike in our secure area for £5 per day. Here, your bike will be out of the public eye in our back area and you'll be able to enjoy your visit to Brighton Beach with the peace of mind knowing your prized possession is safe and sound. Bike parking is available during shop opening hours, please check in advance for these hours. Overnight storage can be arranged, please check ahead to make sure though. Please note - we may be closed or decide to close early due to bad weather from time to time, if so, bike parking won't be available then.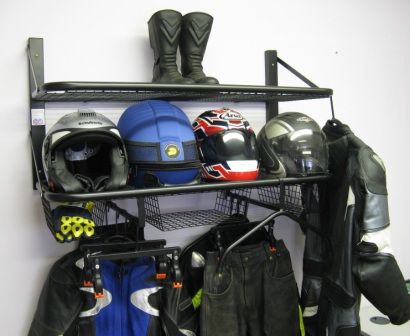 Motorcycle Helmet and Leather Storage
Experienced the joy of the ride on the bike down to Brighton to enjoy the sunshine, but now not so keen on walking round in your leathers and carrying your helmet? Well your problem is solved, store your helmet and leathers with us for the duration of your stay in Brighton. For £5 per person we'll store everything in the secure area of the shop. Just remember to bring your spare clothes. Please note - we may be closed or decide to close early due to bad weather from time to time, if so, storage won't be available then.